WP 4: The implementation of non-territorial autonomy in the socialist Ukrainian People's Republic, 1917–1921
The fourth sub-project traces the origins of the 1918 Ukrainian law on national-personal autonomy, which was the first fully implemented modern non-territorial autonomy provision. The short-lived left-leaning Ukrainian People's Republic provided for autonomous non-territorial bodies for Russians, Poles and Jews. This work package explores the intellectual connections of Ukrainian politicians not only with Austro-Marxist writings but also with earlier Habsburg compromises in Bukovina and Galicia.
Börries Kuzmany
Börries Kuzmany studied history and Slavonic studies in Vienna, Paris and Moscow. He received his PhD in 2008 in the framework of a joint doctoral degree (cotutelle) between the universities of Vienna and Paris Sorbonne. He was a post-doc fellow in the doctoral programme 'Das österreichische Galizien und sein multikulturelles Erbe' at the University of Vienna, Schrödinger fellow at the Central European University and APART fellow at the Institute of Modern and Contemporary History and the Institute for Human Sciences. In 2017, he won an ERC starting grant for research on the transfer of non-territorial forms of national self-administration.
Yuki Murata
Yuki Murata is a PhD candidate at the University of Vienna and will join the NTAutonomy team from March 1st 2021. He studied Russian and Ukrainian history at the University of Tokyo and obtained BA degree in 2016 and MA degree in 2018. He was a visiting research fellow at the National University of Kyiv-Mohyla Academy in 2019. The topic for his PhD thesis is the institutional and social nationalization during the revolutionary period in Ukraine, 1914-1923, with special focus on the creation of a distinct national category and an autonomous unit for "Great-Russians". His research interests also include the nationality politics of the Russian and Soviet Empire, political thoughts on non-territorial and territorial autonomy as well as federalism in 20th century Eastern Europe, and nation, nationalism, ethnicity studies.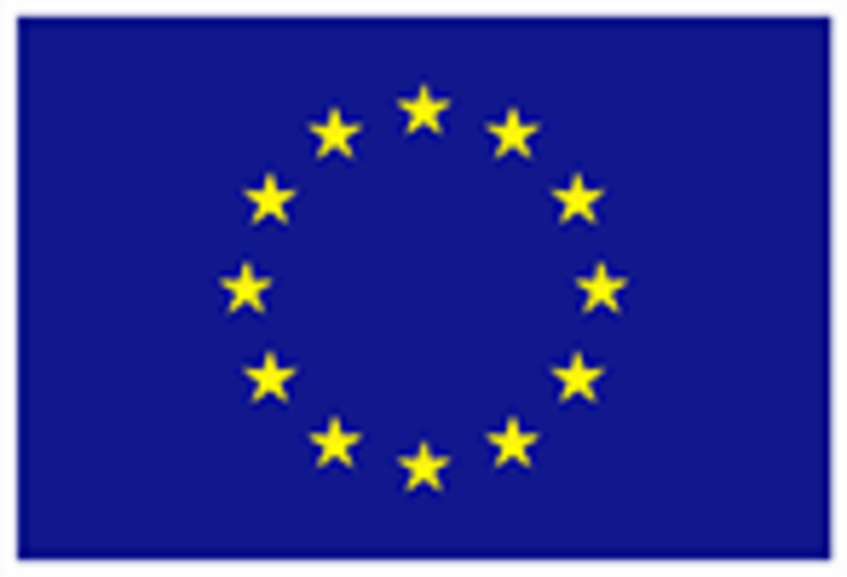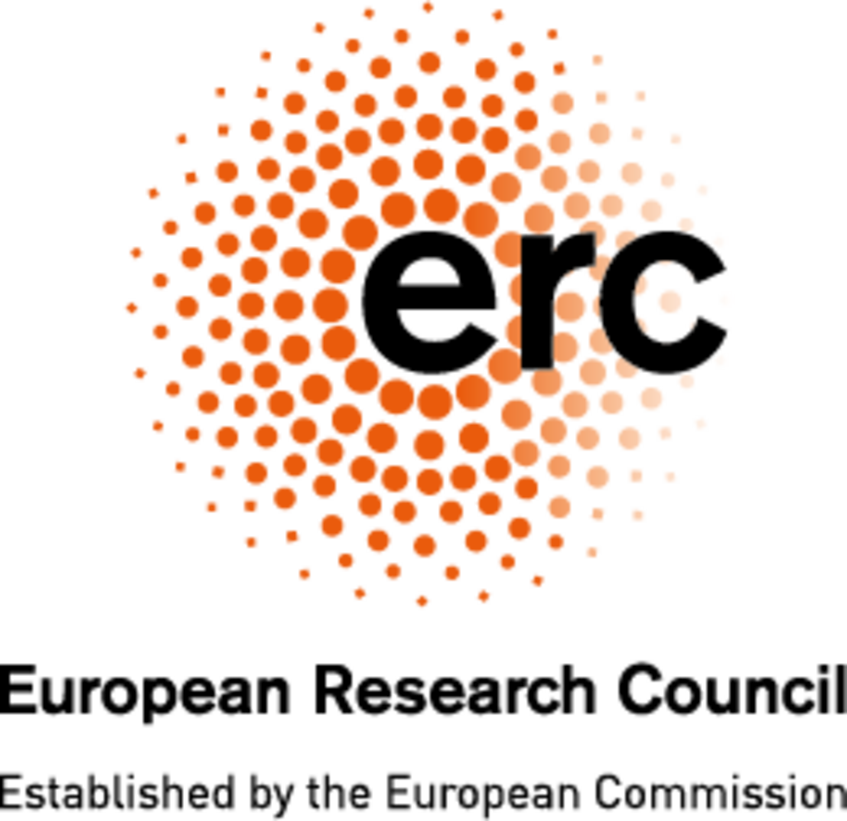 This project has received funding from the European Union's Horizon 2020 Research and Innovation Programme under Grant Agreement no 758015