Want to join?
Our Vienna-based project aims to be a research hub for those interested in NTAutonomy. Our team is happy to invite and receive scholars in the broader field of non-territorial autonomy:
GUEST RESEARCHERS will be invited to join the NTAutonomy-Team for one month. Travelling and living expenses are covered by the NTAutonomy project.
PROJECT ASSOCIATES are invited to join and collaborate with the NTAutonomy team while staying and conducting research in Vienna. Travelling and living expenses must be covered by own resources.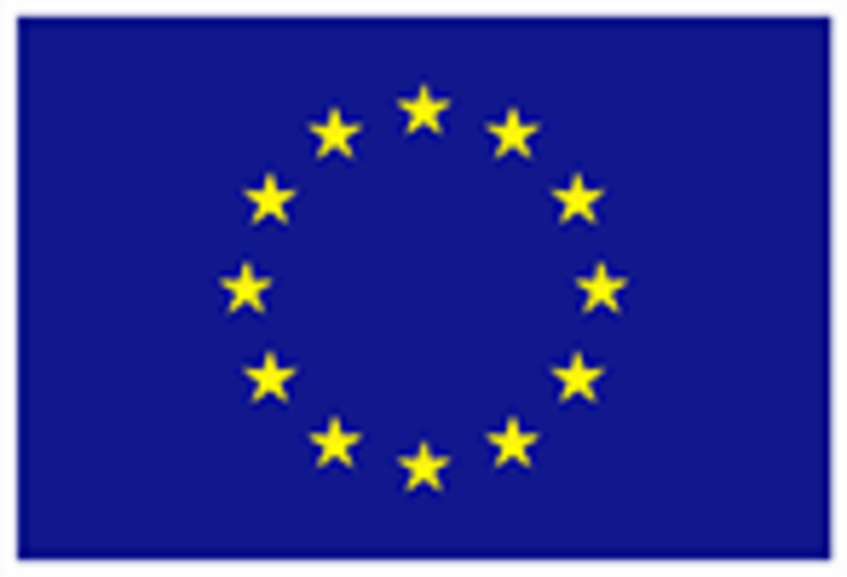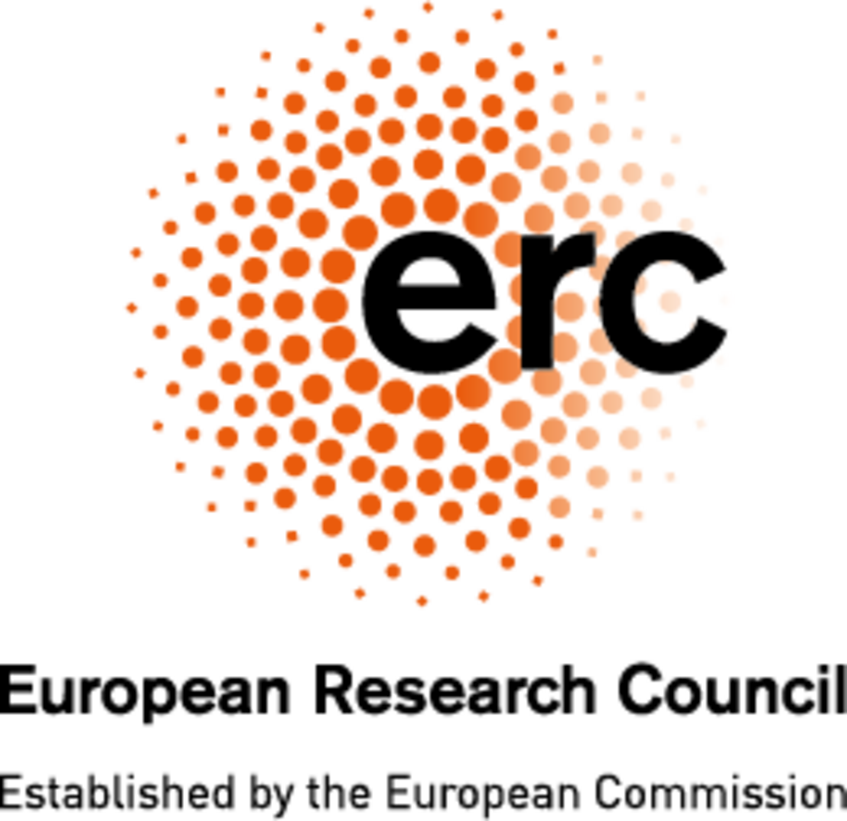 This project has received funding from the European Union's Horizon 2020 Research and Innovation Programme under Grant Agreement no 758015