WP 1: The Habsburg laboratory of national policy, 1848–1914
The core work package investigates the emergence and earliest applications of non-territorial autonomy in the Habsburg Empire. It explores the interrelations, adaptations and circulation of various theoretical and practical approaches within the Habsburg Empire. The proponents of non-territorial autonomy included Austro-Marxist theorists, liberal legal scholars and policymakers in Moravia, Bosnia, Bukovina and Galicia. This work package aims to prove that non-territorial autonomy was the trend-setting approach for national compromises after the turn of the century.
Börries Kuzmany
Börries Kuzmany studied history and Slavonic studies in Vienna, Paris and Moscow. He received his PhD in 2008 in the framework of a joint doctoral degree (cotutelle) between the universities of Vienna and Paris Sorbonne. He was a post-doc fellow in the doctoral programme 'Das österreichische Galizien und sein multikulturelles Erbe' at the University of Vienna, Schrödinger fellow at the Central European University and APART fellow at the Institute of Modern and Contemporary History and the Institute for Human Sciences. In 2017, he won an ERC starting grant for research on the transfer of non-territorial forms of national self-administration.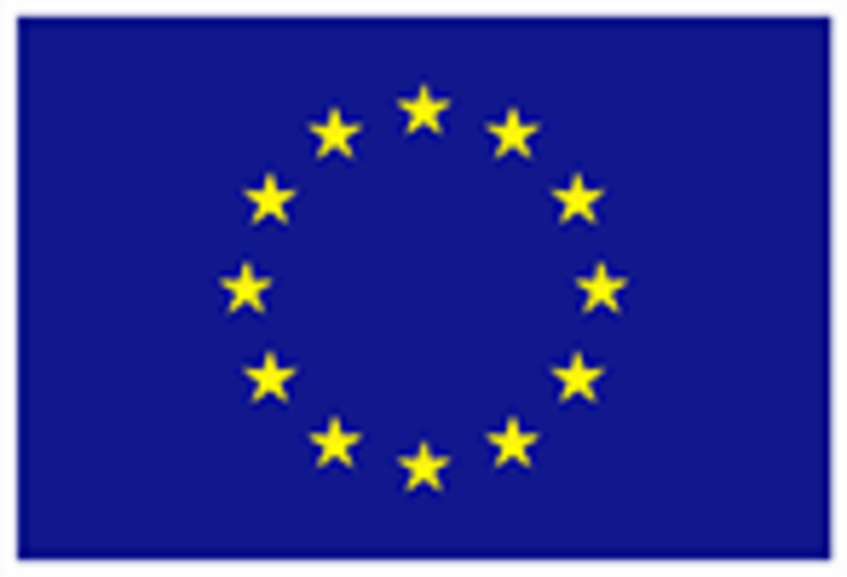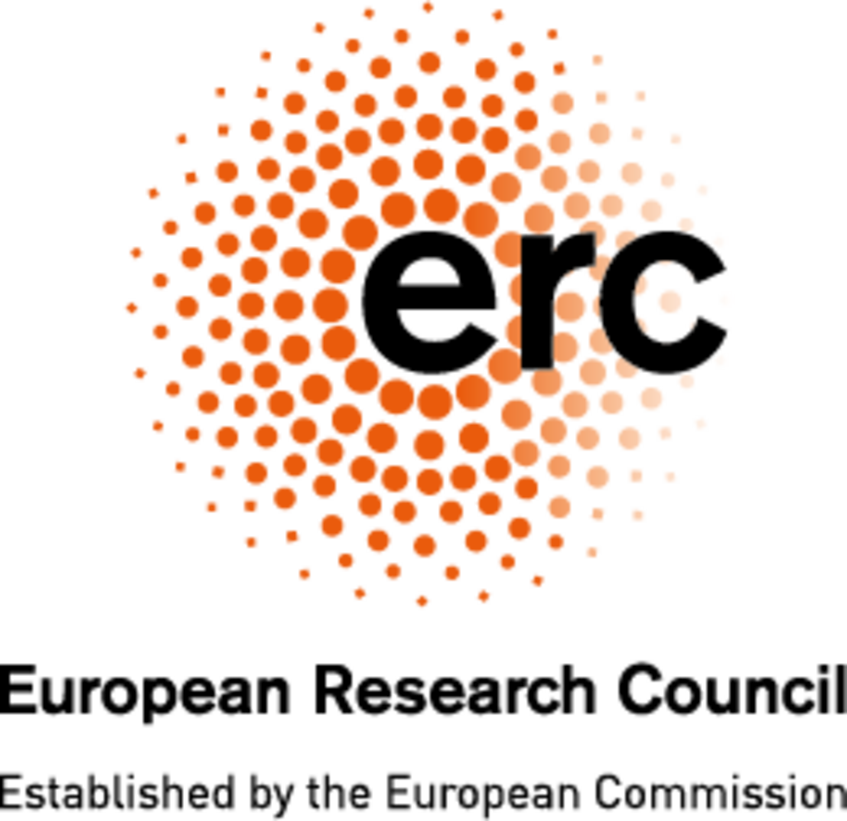 This project has received funding from the European Union's Horizon 2020 Research and Innovation Programme under Grant Agreement no 758015